Aerospace Team Graz -10 km altitude flight with 3 meter rocket
The Team Aerospace Graz has set itself a big goal:
Participate in the Spaceport America Cup 2022 in New Mexico with their specially developed rocket and to reach a height of up to 10 km with their 3 meter tall rocket.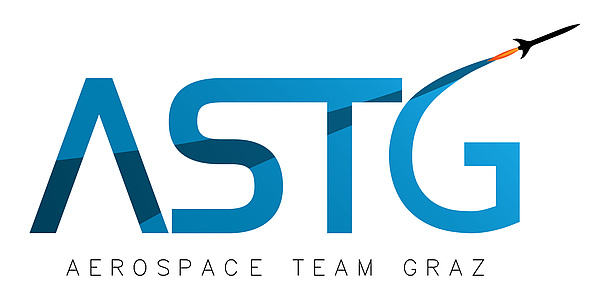 (Source: Aerospace Team Graz)
The Aerospace Team is an interdisciplinary group consisting of more than 50 students from different fields of study at Graz University of Technology. All members of the Rocket Team work together towards their ambitious goal.
Swagelok Austria is aware that today's young people are the leaders of tomorrow.
With our support we would like to contribute to making innovative projects such as that of the Aerospace Team Graz possible. It is important to us to stand up for Research and Development (R&D) and support with our know-how, our services and products.
In autumn 2020 we held a Swagelok Fitting Safety Seminar with the Aerospace Team. For maximum safety in the workplace, it is essential to acquire expertise and practice in the correct assembly of tubes and fittings.
INFORMATION & DATES SWAGELOK FITTING SAFETY SEMINARS
Swagelok products high up in the air
Team Aerospace's rocket is equipped with various components from our product portfolio
Tube Fittings

Stainless steel tubes
Valves
Ball valve series 60

Relief valve

Bellows-Sealed Valves

Check valve

Regulating and shut-off needle valve
Pressure Regulators
Pressure reducing regulator with piston control for medium and high pressure (KPP series)
Hoses
Further components
Sampling cylinder

Thread sealing tape

Rupture discs
Do you have questions about the Aerospace Team project or about Swagelok products in the rocket?
We look forward to hearing from you.
info@aa-solutions.at | Phone: +43 2236 677079